FAQ
---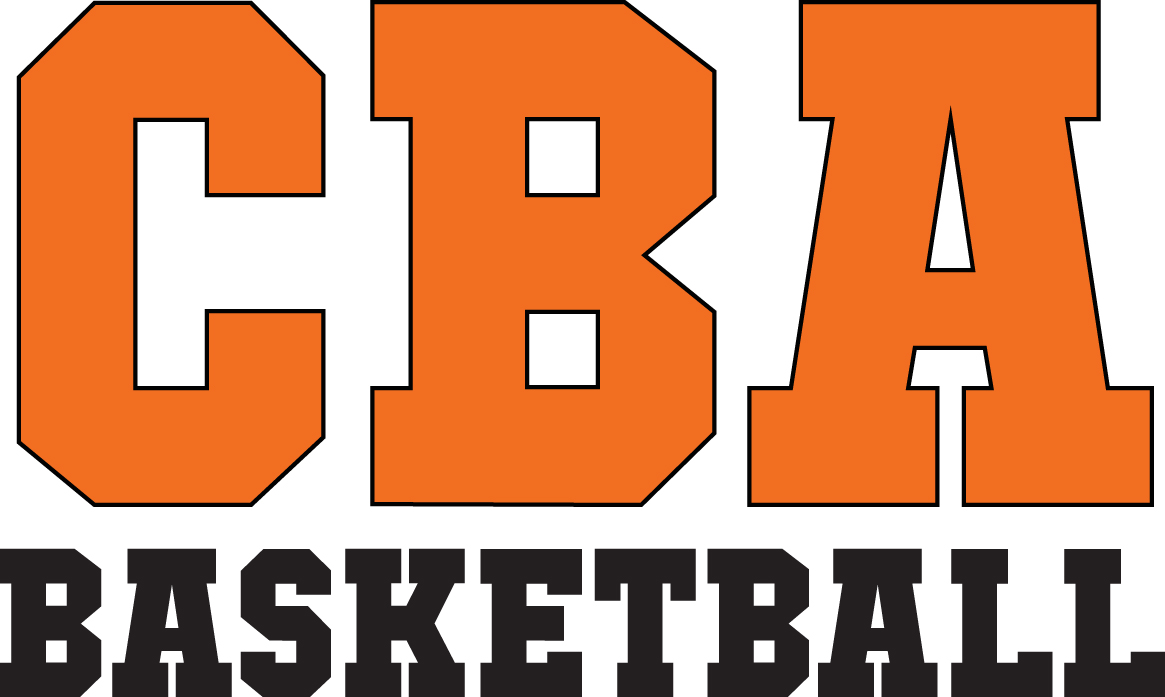 Does everyone make a team?
No, for our Spring Season, we have try-outs and offer 10-11 spots per team. Typically each grade will have 2 teams. Example, we will have 2 x Grade 8 (players born in 2004) so we will select up to 22 players. If we do not get the appropriate number of players with the proper skill level we may only offer 1 team in a certain age category. Regardless of how many players in a certain age category try-out, we will never have more than 2 teams per age category.
What are the age categories?
U11 (Born 2011 & younger)
U12 (Born 2010)
U13 (Born 2009)
U14 (Born 2008)
U15 (Born 2007)
High School (players currently in Grade 10,11 or12)
How many players try-out?
This changes each year. In the past we have had as many as 100 players in a particular age category competing for 22 spots and we've had as low as 25 players in certain age categories competing for 22 spots.
How much does it cost?
Standard fee is $1400.00 + GST. This includes 45+ hours of training, a Spring League (8-10 games) as well as 4 tournaments (12-15 games) and approx. $200.00 worth of CBA clothing.
Why doesn't CBA charge an annual fee like some other clubs?
We believe in the menu based approach. Throughout the year we offer amazing programs for CBA players to have fun, improve their skills and, ultimately, allow them to achieve their personal and basketball goals. Some of our players participate in every program. Others pick and choose based on what works best for them and their families. Basketball is a complicated game and requires hours and hours of training, but we are proud to offer a flexible approach.
Why are other clubs more expensive or less expensive than CBA?
Parents must look at what they are getting for what they are paying. Some clubs may charge $2000 or $3000 per player but that may include hotels, transportation, airfare, trips across North America. Some clubs may only charge $500.00 per player but you only participate in 2 tournaments and no Spring League. Before accepting a spot on any team for any club, you should always ask what you exactly get for your fees.
Is there a cash call?
Depends. Your initial fees cover all tournament fees, leagues, practices and training and coaches honorariums. What it doesn't cover is for teams that travel outside of Calgary. Travel expenses for players, parents and coaches are additional. Typically a team may go out of town to Edmonton, Medicine Hat, Lethbridge or another city that is drivable and coach's costs are very minimal. However, as a team, if the parents and players decide to do more extensive travel to the USA or Eastern Canada, plane tickets and car rental for the coaches would need to be covered by a cash call as well as for your son or daughter's expenses.
When do I have to pay my fees?
When your son or daughter have been selected on a team, we will contact the family to inform them usually via email. Keeping completely transparent, we inform the family of who the coach is, what team they have been selected for, when their practices take place and the location. We do our best to answer all your questions BEFORE you are invited so if you get invited, you can make the decision quickly. We aim to give families 48 hours to accept their spot on the team and pay their fees. This allows us to order the clothing packages as well as finalize the rosters of the team. Families are expected to make a decision and pay the fees within that time frame. Payment plans are available.
What is your refund policy for the Spring Season?
There are several reasons why players withdraw from the program after it has started and fees have been paid. It is very rare that a player withdraws from the program however when it does, we address it on a case by case basis.
What if the Pandemic interrupts our season?
Having gone through 2 springs with Covid, we are quickly learning to adjust to stoppages and delays. In May 2020 when we realized there will not be a season, we refunded all 300 players their fees. This spring, we make sure that each family receives the value they paid for. However, we can not control stoppages. If a stoppage in play does occur, we will reschedule the teams for a future date in order for you to get the value we committed to giving you.
Do some CBA players receive "Scholarships"?
CBA provides support to boys and girls who are not able to play for fees but this is never done through using other players' registration fees. CBA has a separate fundraising program to cover these costs.
Does each team have their own budget?
Yes, each team has a separate budget that is managed by the coach and team manager. This is why some teams will play more games or have a few more practices if they have more players on the team. This is because they have more money in their budget. A team of 11 players x $1400.00 = $15,400.00 That is the team's budget for the season. A team with 10 players would have $1400.00 less.
What if there is extra money in our team budget at the end of the season?
Each team runs a separate budget so if there is extra money in the budget ($100+) the money will be refunded equally back to each parent.
When are try-outs?
Try-outs for each age category are listed on the website. We ask all players to register for try-outs on-line so we know the number of players attending. We charge a $20.00 fee for try-outs to cover gym time as well as the time for the coaches.
When does the season start?
Practices will start the first week of April and go until the end of June for most ages. There is a wrap up tournament on July long weekend and some teams go to Edmonton while others go to Vancouver. It is the decision of the team. Our U11 team will end in the middle of June. Some of the older, more competitive teams may extend their season into the first 2 weeks of July for additional tournaments. If teams decide to do that, this is where a cash call would take place.
When and where are practices?
Practices will be located at Rundle Academy, Clearwater Academy or Calgary Christian High School/Elementary, Mount Royal University and Prolific Sports House. Age division U11, U12 & U13 will practice from 6:30-8:00. U14 & U15 will mostly practice from 8:00-9:30 however sometimes they may have an early slot of 6:30-8:00. All U16 & U17 teams practice from 8:00-10:00.
When are games?
Game days are dependent on what league the team plays in and what age the players are. Some teams may opt out of playing in the league and use their money to enter more tournaments or set up additional exhibition games.
Do all teams travel?
With COVID, travel is still undecided and we will address out of town travel as we get closer to the season. In the past, teams would travel to Edmonton, Lethbridge, Kelowna, Regina or Medicine Hat. The older teams (High School) have in the past, travelled and played in Las Vegas, Phoenix, Seattle, Vancouver, San Diego, and Spokane. Travel is a team decision and players and parents can opt out of any travel. This would not affect a spot on their team.
How do I know if I'm good enough?
Typically in the U11 & U12 age, minimal basketball experience is needed however it certainly helps if you are playing in the CMBA league. Players trying out at this age level have been part of a basketball team before or have attended basketball camps in the past. At the U13 & older age, experience on a team or training camp is necessary. CBA is a strongly skilled basketball club with players who play on their school teams, community teams and/or train year round. We encourage all players to try out as it is a good experience to assess where your skill level is at with other players in the city.
What if I've never played basketball before?
CBA offers several camps and training programs year round including our Fall Training camp , End of Summer camp and our Winter camp in January. This would be an ideal place to sharpen your basketball skills. In addition, Calgary Minor Basketball Association offers players from all skill levels to participate in basketball from September to March. At CMBA, all players make a team.

We would never want to suggest players not try-out. We wish we never had to cut players but due to limitations on coaches and facilities, we only have room for so many players. Our camps are open to all players' whether they are just starting to play basketball or have been playing for years. We encourage all players to come and try-out but want to be clear that CBA is a competitive program.
Who is coaching and what are their qualifications?
This is the number one question every parent should ask BEFORE they accept any spots on a team. Coaching is by far one of the most important parts of any team.

The following Basketball Canada coaching certifications are:
Learn To Train
Train To Train
Train To Compete

At CBA we are committed to updating our coaches' credentials with the latest courses and training certifications. CBA follows the Basketball Canada criteria. Most of our head coaches are trained at a minimum of Learn To Train and several have higher-level credentials. Our coaches have a variety of experience in Calgary including coaches that currently coach for Basketball Alberta, Canada Basketball, Calgary High School, CMBA, NBC, and Calgary Junior High all with Alberta and Canada basketball recognized coaching credentials.
Can my son or daughter play other sports during our Spring Season?
We believe in the Long Term Athletic Development model. We support our players participating in other sports. Although we cannot always accommodate all practice and game conflicts, our coaches try to work with the families to see if there is a good fit to do both. We currently have several players playing multi-sports in our program