Covid | Coaches Responsibilities
---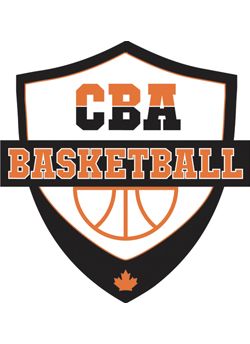 Coaches Roles and Responsibilities for June Sessions
Coaches opening the gymnasium for the first session of the day are to go through the main doors using the key fob in the lock box. During the course of the day, due to scheduling, more than one coach may be entering the main doors. Coaches must fully sanitize their hands after using the main door when using the lock box and FOB system.
Once inside the building, and after locking and securing the main doors, the coach will go directly into the gymnasium where they will turn on the lights and open the two east side doors.

Coaches are to make sure all necessary cleaning supplies and disinfectant are in the gymnasium and ready for use once players begin to arrive.

Coaches are to ensure that all players maintain social distancing during their session and to follow the AHS Day Camp Protocols which will be shared with each coach and are posted on the gymnasium wall. Coaches are to sanitize their hands before and after every session and are not to touch any players' belongings, including basketballs.
As players enter the gymnasium, the coach is responsible for: spraying sanitizer on the hands of the players and providing them with a lysol wipe for their basketball. Players will dispose of the wipes in the garbage bin at the sanitizing station. The rationale for having one sanitizer station is to limit the contact to one person (the coach).

Coaches are to ensure that the player questionnaire is completed (verbally) and recorded before each session. Coaches are to keep the questionnaire until the end of the month. This provides back-up to CBA's online registration system as to who participated in each session.
Coaches are to follow the CBA skill training protocol for all sessions. (this protocol will be on the gym wall)
Coaches closing the gymnasium must turn off the lights and exit through the side doors and make sure the doors are locked.