Covid | CBA Protocol Plan
---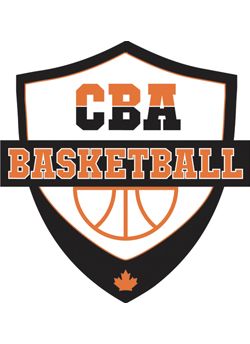 CBA Protocol and Action Plan for June Sessions
Protocols from Alberta Health Services (AHS) and will be the minimum standard that CBA will follow.
COVID-19 Guidance for Day Cares and Out of School Cares
CBA Protocol:
From the moment that a vehicle enters the Clear Water Academy parking lot, all occupants of the vehicle must follow AHS social distancing protocols. Failure to do so may result in loss of June Session privileges.
A copy of Covid-19 Guidance will be available at the gym - taped to wall

Signage at entrance reminding parents of temperature checks

Provide alcohol-based hand sanitizer containing at least 60% alcohol content should be placed in all entrances to the program area for use by staff, parents doing pick-ups/drop-offs and other essential visitors.

The entry and exit protocol for Clear Water Academy is as follows: All players and coaches must enter through the East side double doors only after every member of the prior group has exited the gym. Players waiting for a session to begin must stay in their vehicles until the gym has been cleared. If a player is unable to wait in their car, they are to remain 15 feet back from the doors until the gym has been cleared.
CBA commits to provide clear guidance to all participating players and coaches, including AHS protocols (posted at each training station - six in total, one at each hoop).

Coach Protocol:
Coaches are responsible for disinfecting common areas and surfaces, including door knobs or handles and light switches when leaving their session.

Complete player health questionnaire before each session and confirm player attendance, including time and date for record keeping purposes.

Player Protocol:
Players should only bring the following into Clear Water Academy for training sessions: one basketball, one water bottle, one jacket and a pair of indoor training shoes. All players are forbidden to touch any other person's belongings.
Players will complete a verbal questionnaire with the coach before being permitted to participate in the session. All questions follow AHS protocol.

During training, if another player's basketball bounces or rolls towards a player's training station (ball from station 1 bounces towards station 5), that player MUST NEVER touch the basketball. Allow it to continue through the station and allow the other player to retrieve their ball following social distancing protocols.